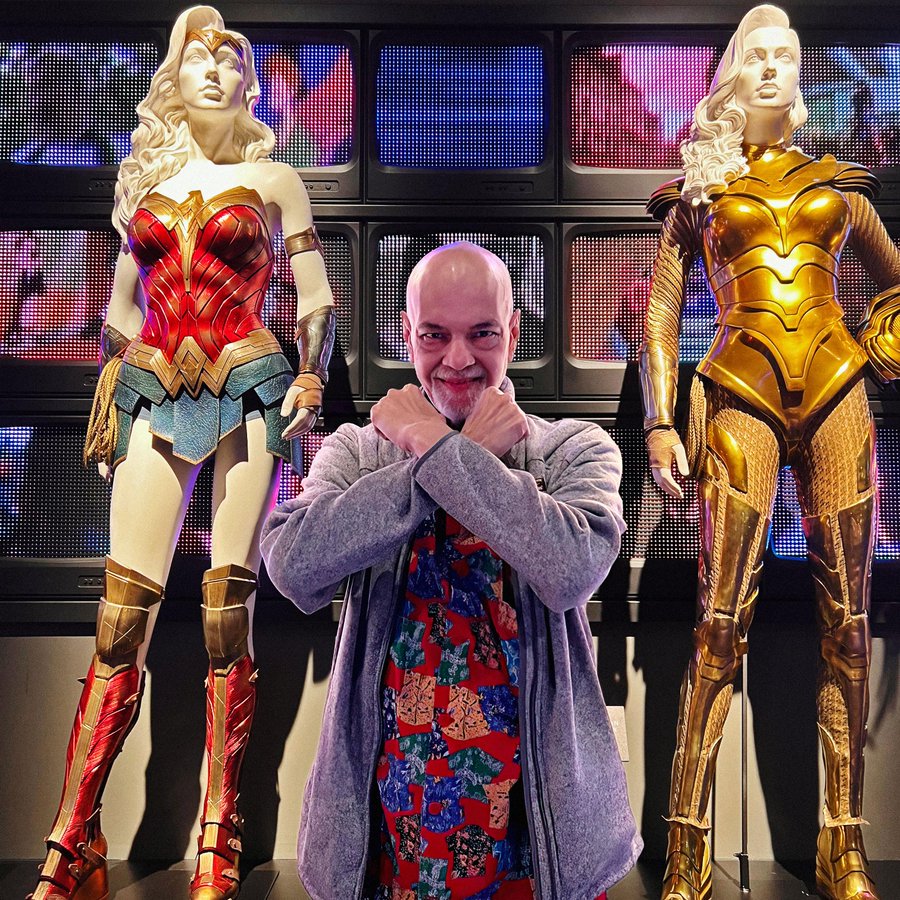 Usually when I get hired to write a piece, I can't wait for it to go live. I love researching and putting information together, and I'm excited to share it with you all when it's finished and posted. With this piece, however, I would've been happy for it to sit on the shelf for a while longer.
Earlier this year, after legendary artist George Pérez announced that he had pancreatic cancer and wasn't seeking treatment, editor extraordinaire Susana Polo at Polygon reached out and asked me if I would be interested in writing an obituary for him that they could have on hand. It was a wise idea, planning ahead to have a thoughtful, carefully constructed piece ready to run rather than scrambling to put something together when the sad news finally broke. I was honoured to be asked, and did my best to capture the massive breadth and impact of Pérez's career as well as the joy he brought to his work and to everyone he interacted with.
I hoped we wouldn't need to post it so soon, but Pérez passed away this weekend and my remembrance of him went up today. It discusses his love for comics from a young age, his groundbreaking work on Teen Titans, the epic scope of Crisis on Infinite Earths, his influential revitalization of Wonder Woman, and the sheer joy he brought to his dream job, JLA/Avengers. Pérez was an absolute legend for his amazing artwork, a master of both emotional nuance and colossal superhero bombast, and so many of his notable stories have lived on in adaptations and inspiration for television and films. This piece offers just a taste of all he accomplished, but I hope it does him justice and inspires people to explore his phenomenal work.